We're sustainable, not because we have to, but because we want to.
We started our sustainability journey way before it became a trendy word.
We believe in our people and we have always put them first!

This « winning well» philosophy led us to become the first Member of S.A.C (www.sac.com) in the Sub-Saharian region in 2017. Yes, we did it.
Discover our collective initiatives and our humble contribution to...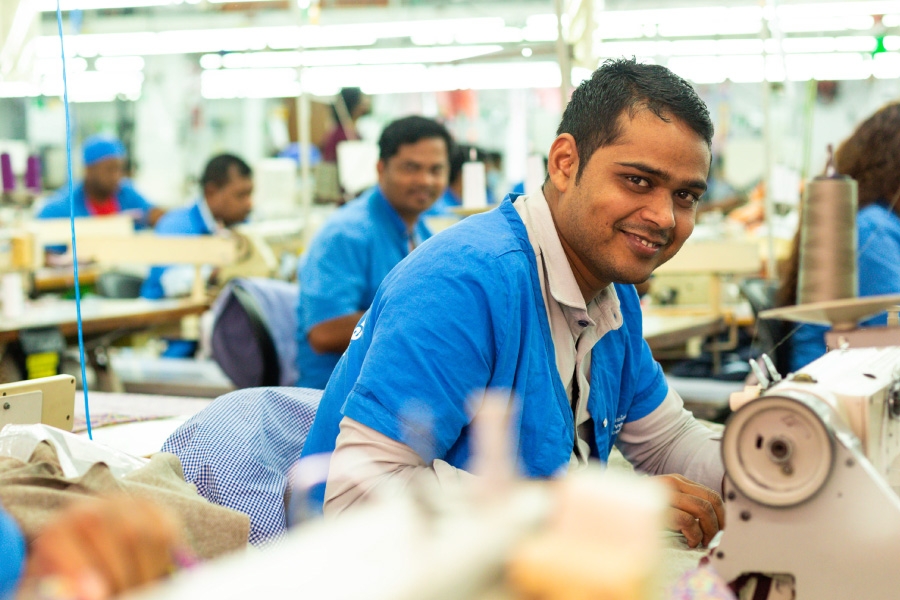 … CHAMPION "INCLUSIVE GROWTH" IN THE FASHION WORLD
Fashion can only be beautiful if it enables all stakeholders to grow and to glow.

Empower our people, vitalize our communities, grant equal opportunities for all…let's turn fast fashion into "fair fashion"!

Explore our initiatives to promote social change in our industry:
… ACTIVATE CLIMATE RESPONSE
Of course fashion items must have minimal impact on the environment. From more eco-friendly raw materials, to greener energy and chemicals…There's a need for more circularity into our supply chain.

Discover how we try to re-design our industry's fundamentals: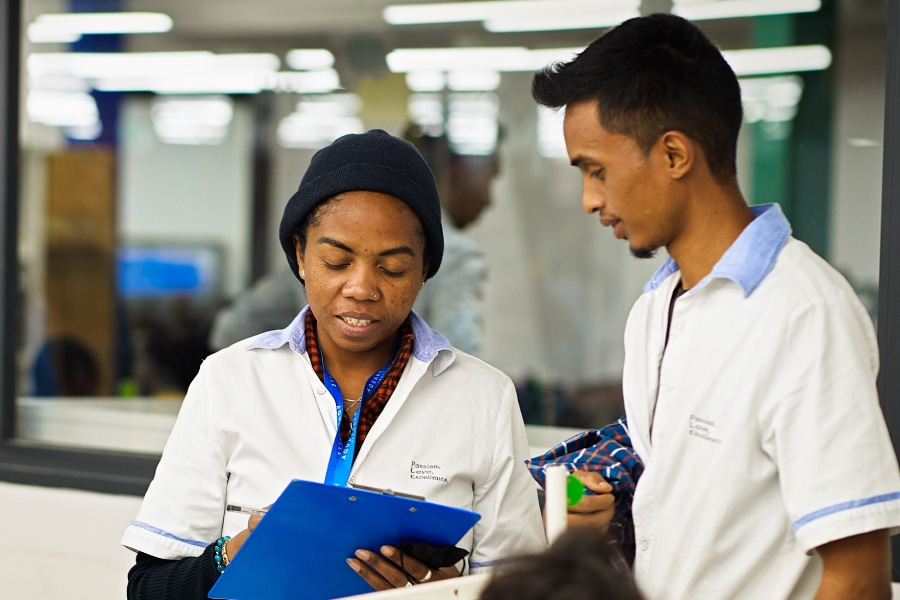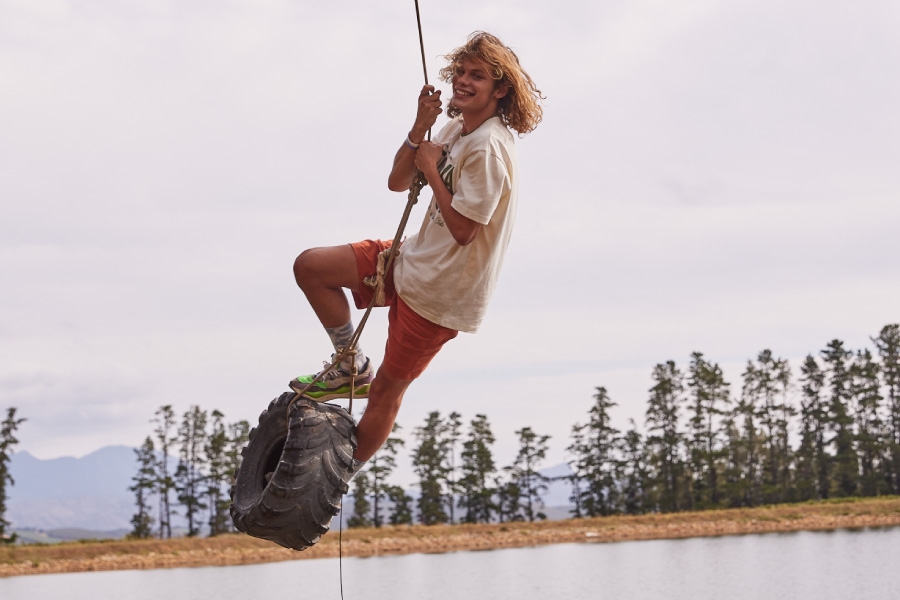 YES…WE'RE CERTIFIED!
Check out our certifications and engagements.
We're at the beginning of our journey...
Discover More
ABOUT US

Back in the 70's, an audacious group of "islanders" were bold enough to invest into the unknown to supply leading fashion brands from the remote Island of Mauritius.

SAVOIR-FAIRE

A visual invitation into our creative universe.

TALENTS

We're on a mission to improve fashion and all we need, is you !
Innovation for a sustainable Fashion Industry | Ciel Textile