No one does essentials like us
Prep yourselves for a memorable journey into our minimalist, yet essential wool universe.
Our sweaters are made to last the long haul, and look good doing it!
KEY FIGURES
70 M

TURNOVER (USD)

5 K

TALENTS

5 M

Pieces per year
4

LOCATIONS

3

COUNTRIES

MAURITIUS MADAGASCAR BANGLADESH
Knitwear | Woolen | Sweaters | Ciel Textile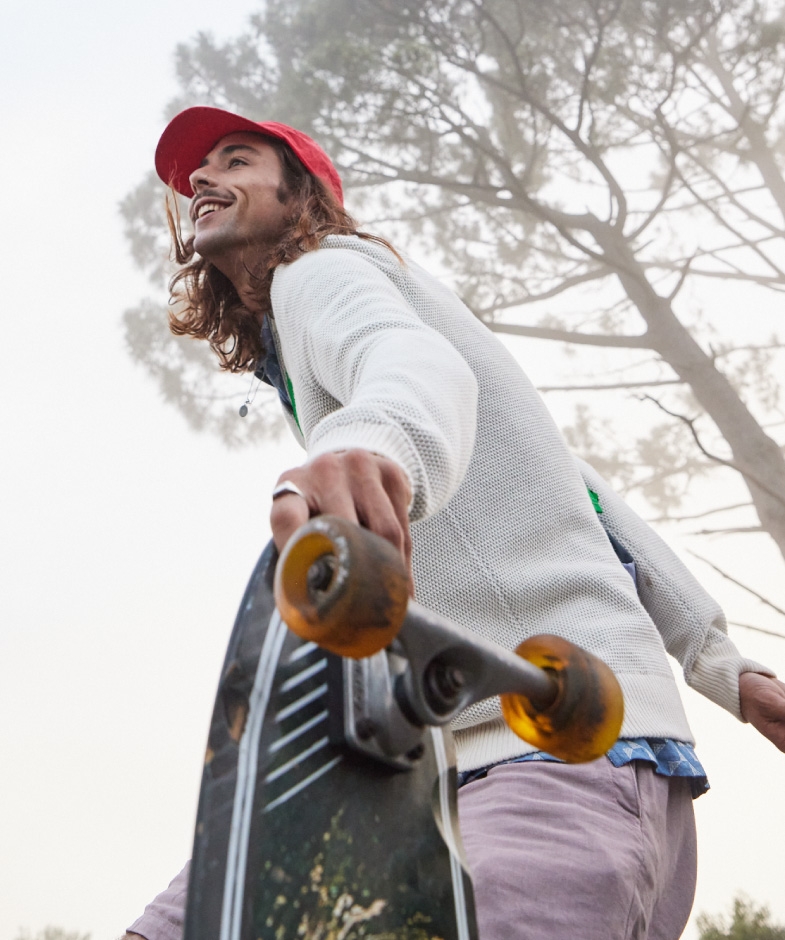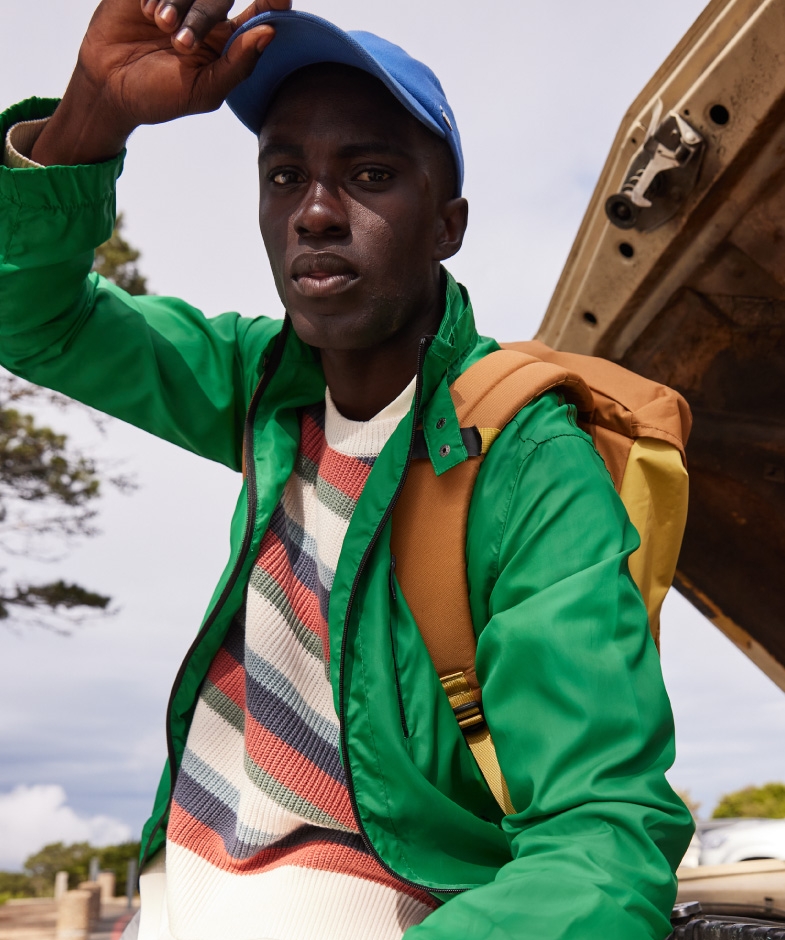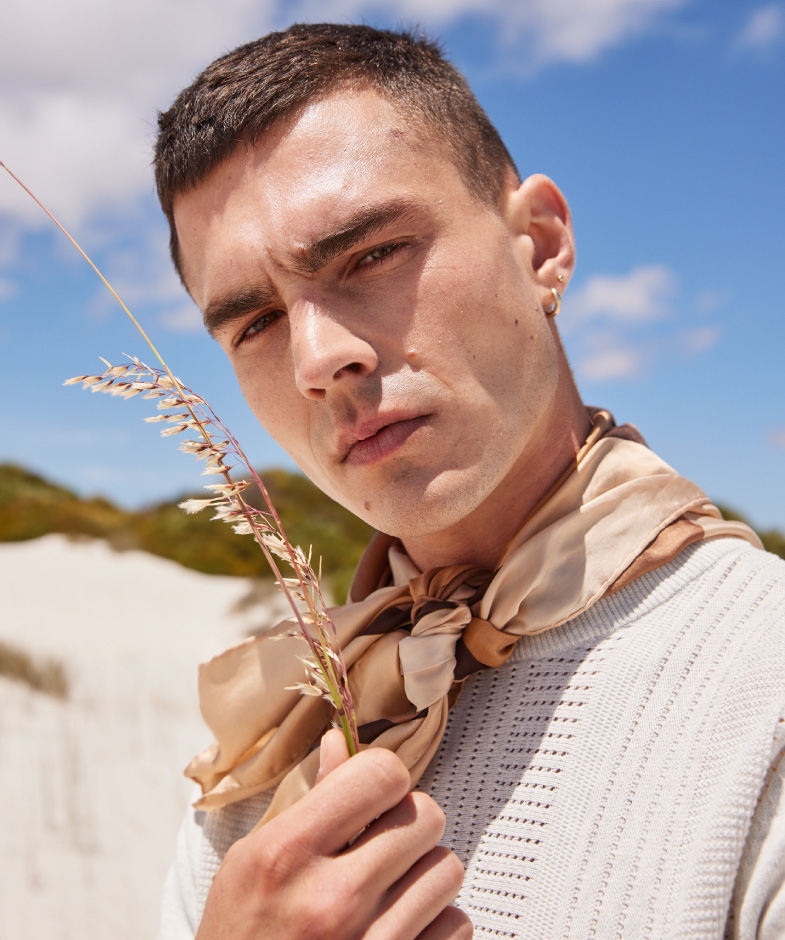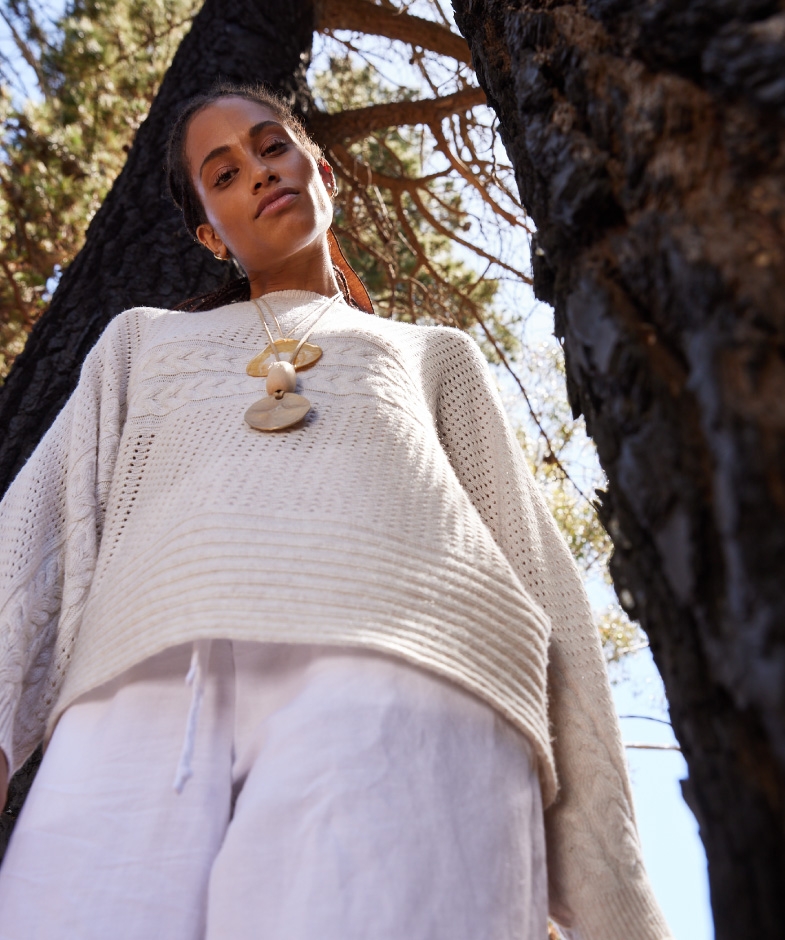 Floreal
TIMELESS SWEATERS…FOR REAL
1972

SINCE

60 M

TURNOVER (USD)

5 M

Pieces / year
It takes a lot to produce knitwear that feels as good as it looks. At Floreal we understand that. Since 1972, 5 millions of sweaters are produced across 2 countries (Madagascar and Bangladesh).
Our clients? Some of fashion's most demanding and sophisticated  retailers.​

That's how, with the phenomenal technical expertise of our 4,500 talents we make immaculate quality knitwear accessible to you.​

We'd love to tell you more about us.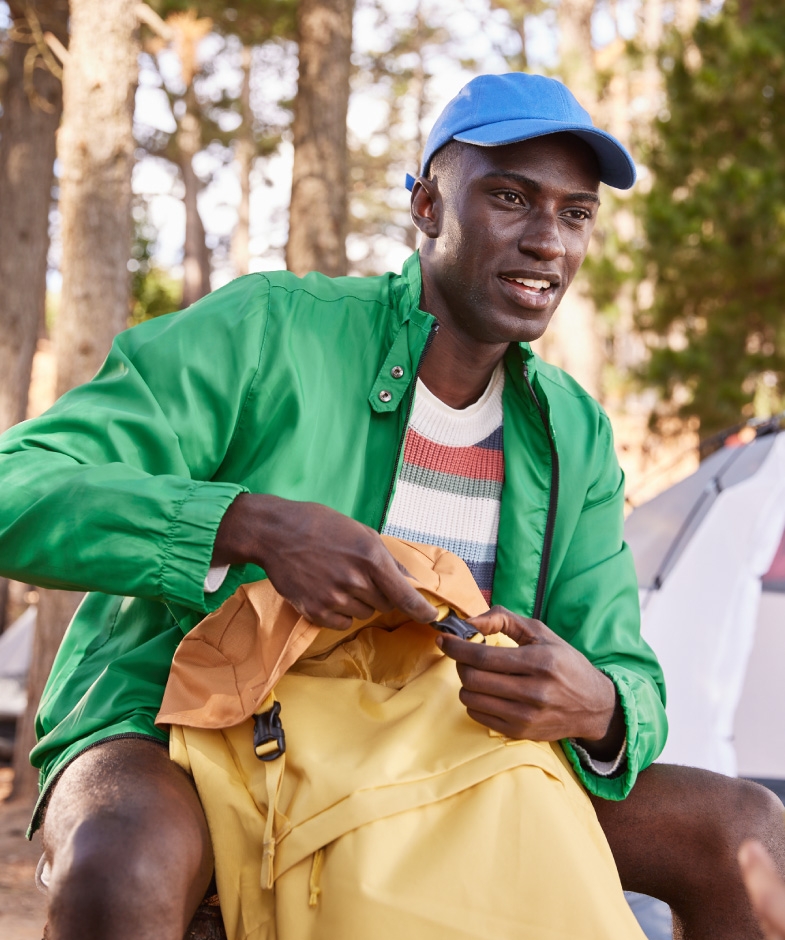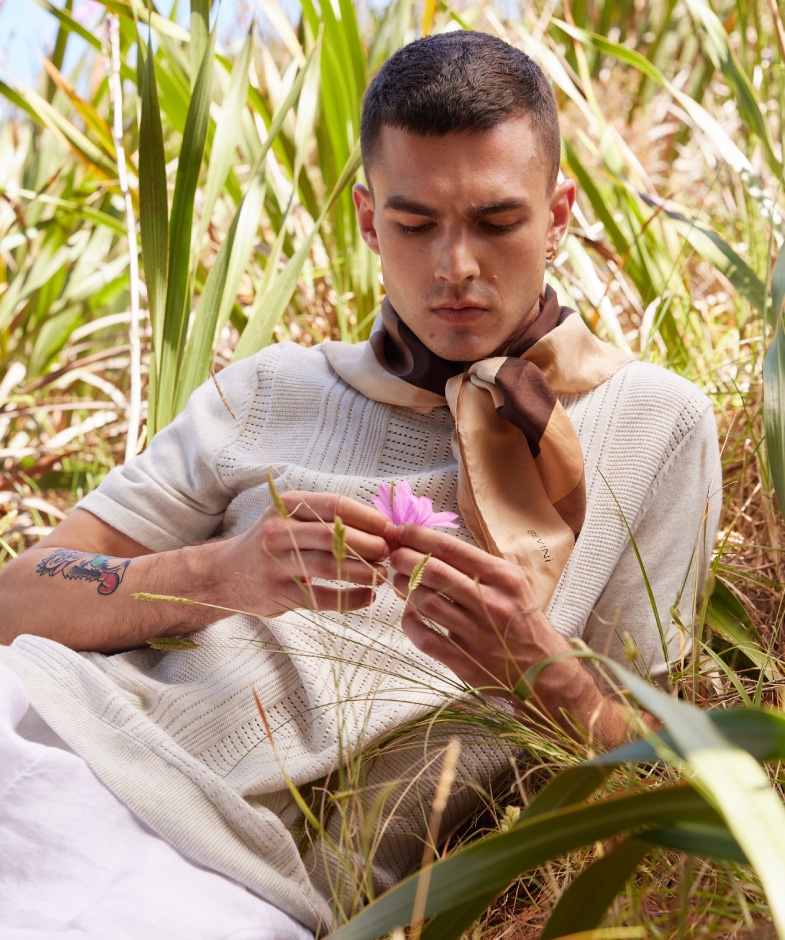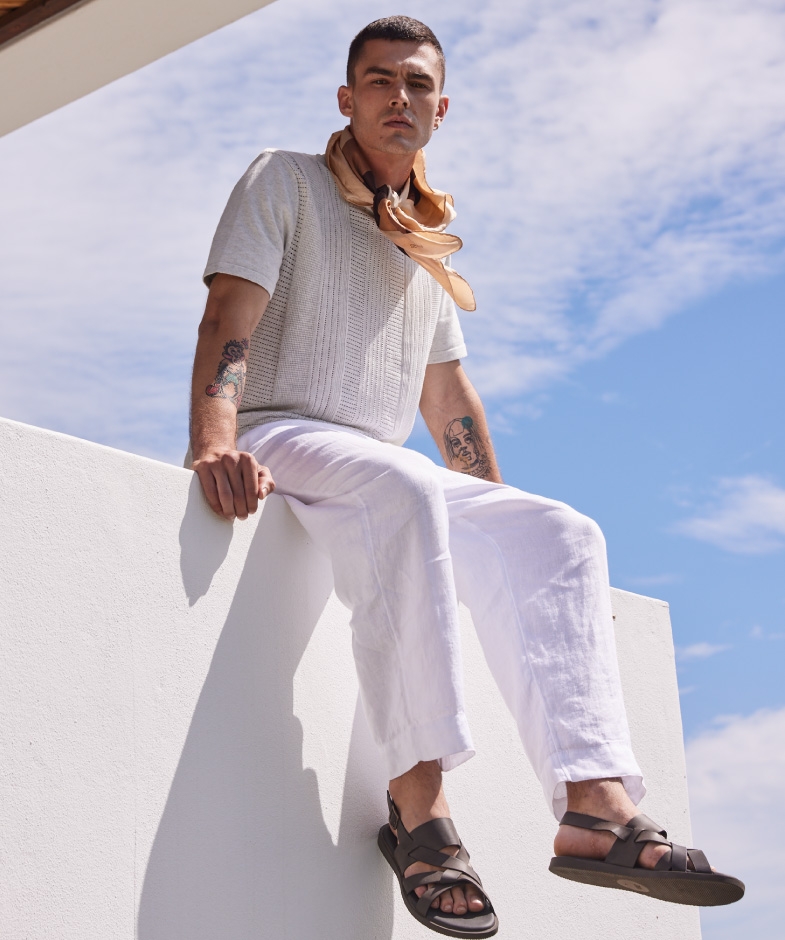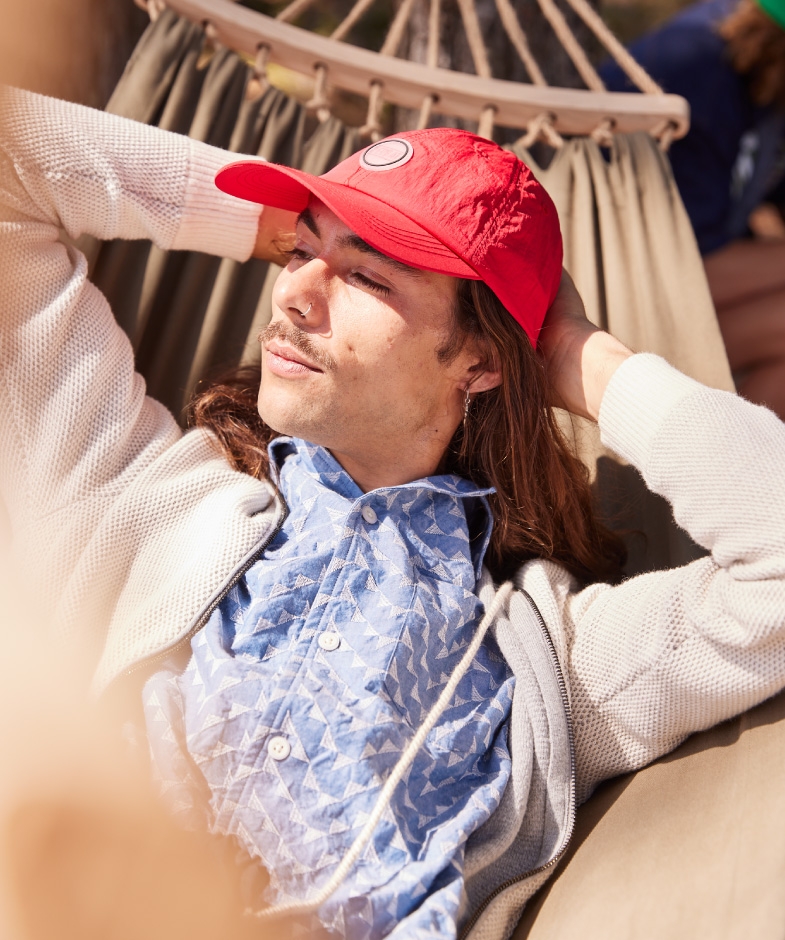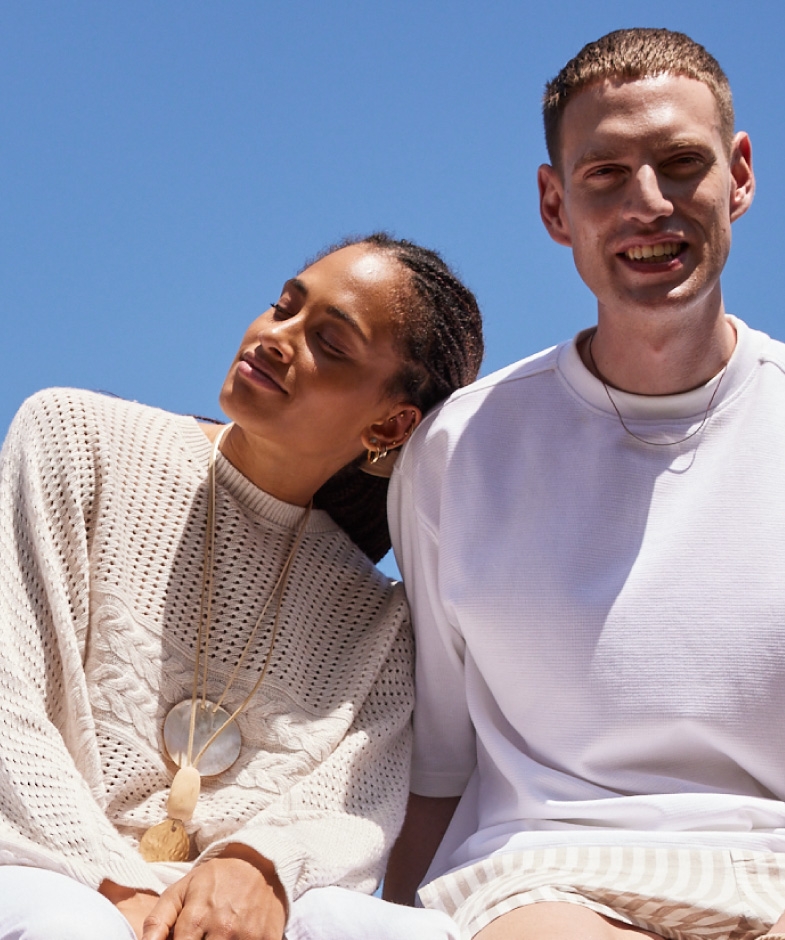 FSM
QUALITY WOOLEN PRODUCTS STARTS WITH SUPERB YARNS
1978

SINCE

10 M

TURNOVER (USD)

1000 T

yarn / year
Superb woolen yarns only using great raw materials, full stop. 
Since 1978 in Mauritius, yes 1978! FSM has crafted technical and fashion yarns for both our flat-knit and weaving squads!

With decades of expertise and perpetual research, we have developed a distinctive and divergent technical advantage. Our niche Total Easy Care yarns diffuse softness, longevity and assurance.

We sustainably supply the most recognized woolen specialists worldwide. Including our sister company Floreal.

Want to know more about this industry gem?
There's no better time than now
DISCOVER OUR OTHER CLUSTERS
FINE KNITS

Forever young. Discover why some of the world's hottest brands work with us.

WOVEN

We know shirts. Take a look at what it's like to work with experts.