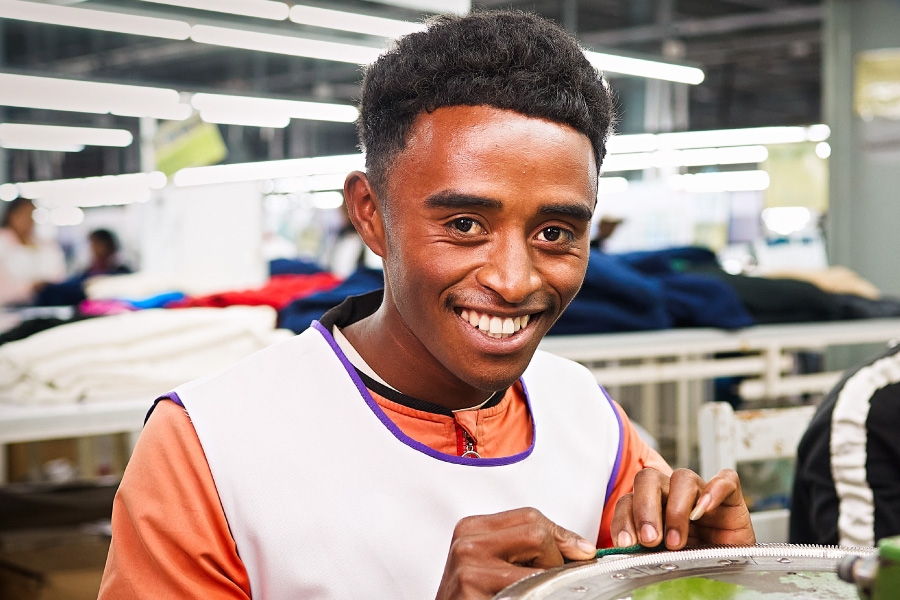 WE'VE GOT THE HARDWARE…ALL WE NEED IS YOU!
We're on a mission to improve fashion. We're also on a mission to find the brightest and most passionate talents. We think you just might be whom we've been looking for! 
Send us your CV and we'll get back to you as soon as possible.
You could also look at open positions below.
There's no better time than now
WE GROW TALENT HERE
Our in-house Leadership & Management Academy is a talent turbine!
We blend both conventional and innovative learning methods to offer a unique and creative learning experience to our people.
Join us and we'll show you the way!
Career and Job opportunities | Ciel Textile
Discover
SUSTAINABILITY

Our world is made up of two important resources: people and environment. We're not perfect, but we try our best to nurture both resources.

SAVOIR-FAIRE

A visual invitation into our creative universe.

TALENTS

We're on a mission to improve fashion and all we need, is you !