Plant trees to Activate Climate response
15-06-2021
Together we can create a forest!
Every tree matters - whether you plant one tree or one hundred. Each gets us closer to a healthier planet.
This is how our teams set off with the reforestation project in different areas in Madagascar, notably at Ambohidrabiby, Sambaina, and at Ankazomalaka & Ambohidramaga since some years now. They were 422 employees altogether from Aquarelle, Laguna, Tropic, and Floreal to team up with AMIT and DREF Analamanga organizations to make this mission a success.
Our Objective: Restoring forest landscape to safeguard biodiversity while offsetting the negative effect of our GHG Emissions on the planet.
To date, the total number of trees planted since 2020 is 106,775 units: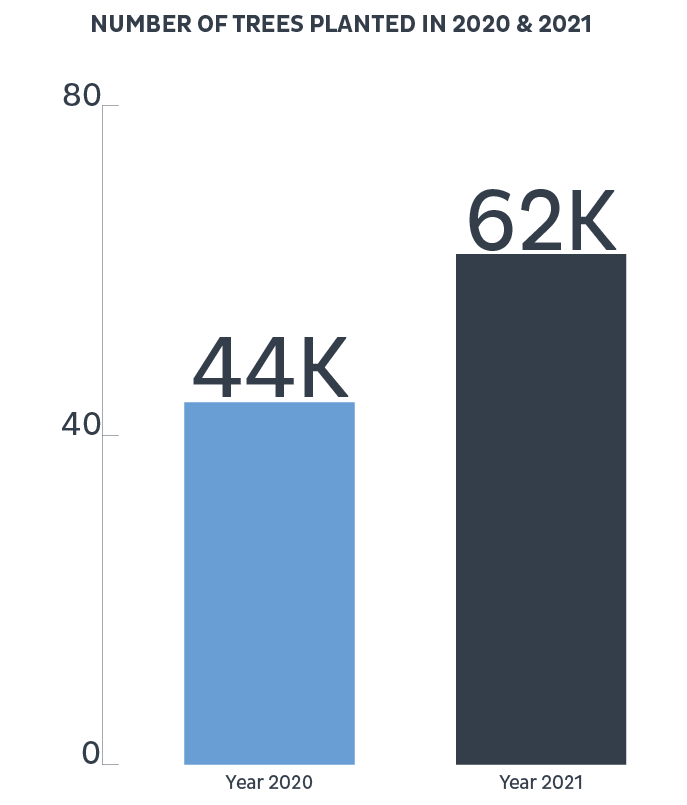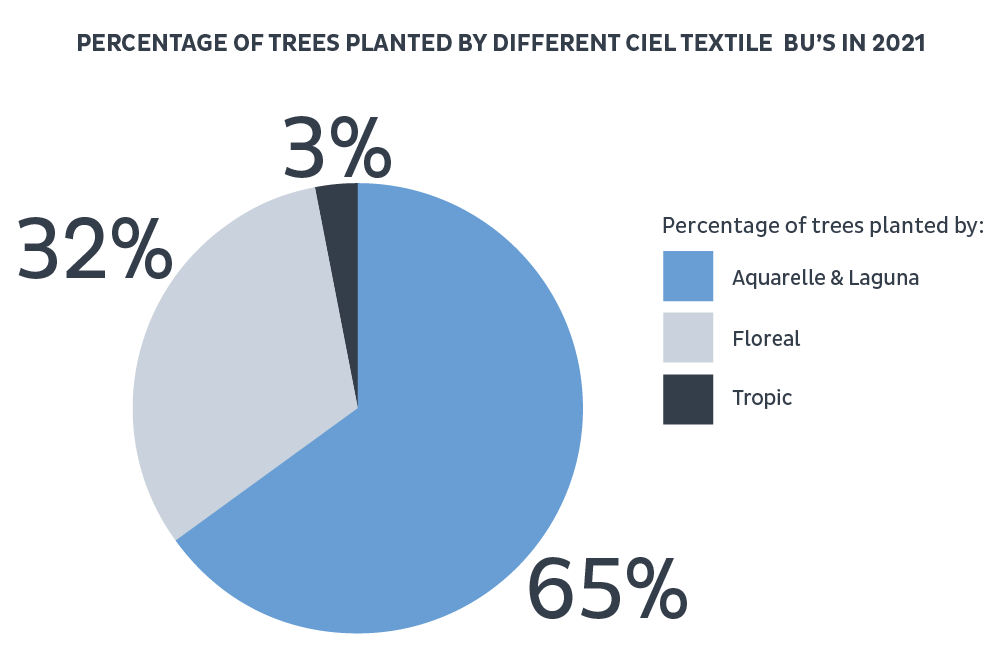 Planting is just the very first step!
What's next?

Where trees and agriculture coexist, people thrive!
Bravo to the team for this initiative in nature regeneration!
Stay tune for more updates.
#ActForEnvironment#GoBeyond#ForAWorldWeFeelProudOf#